Debbie has worked with CEOs and leadership teams for over 25 years at more than 250 companies. She has been facilitating organizational and leadership transformation projects with Accenture, Global Knowledge, One Stop HR and Morneau Shepell. Debbie is an excellent facilitator, coach and strategic thinker. She helps clients view problems as opportunities for growth and change and creates breakthrough strategies that help people and organizations achieve their full potential.
Debbie has spent her career consulting and coaching clients at the personal, team, leader and organizational level. Her background in Social Work and Human Resource Management has given her a deep understanding of human behavior and makes her a culture expert. Her extensive training in Leadership Development and Emotional Intelligence assists clients in reaching new levels of engagement and performance.
Debbie is a highly sought after speaker and trainer who has been recognized as an "Instructor Excellence" award winner and Level 2 master facilitator. She is also certified in MHS systems Eqi 2.0 and Eqi 360 assessment tools- the only scientifically valid and reliable EI assessment tool on the market. 
Her past client list is extensive and spans all industries including government, non profit, union and private sector environments. Some of the companies we have been privileged to work with include: Telus, BC Hydro, Coca-Cola, Bell, Electronic Arts, WhiteSpot, Caro Analytics, Mainroad, Shearwater Research, Cascadia Windows, Rick Hansen Foundation, CN Rail, Workers Compensation Board, Fortis BC, Metro Vancouver, Lehigh Hansen, Canadian Helicopter Corp, CMLS Financial, BC Lottery Corp, Wellness Works Canada, The Executive Connection, MacKay CEO Forums, Traine, Dupuis Langen Group, Hall Construction, Little Potato Company, Herschel, Integer, Technical Safety BC, Saskarc, Superchannel, Destination Vancouver, Van Kam, Youth Unlimited, Michael Smith Foundation, David Suzuki Foundation, Wilderness Foundation, Spectrum Resource Group, Canadian Manufacturers and Exporters Association, ASTTBC, Decibel Cannabis, Delta Q technologies, and many others.
Debbie is passionate about what she does and she empowers people and organizations to achieve success.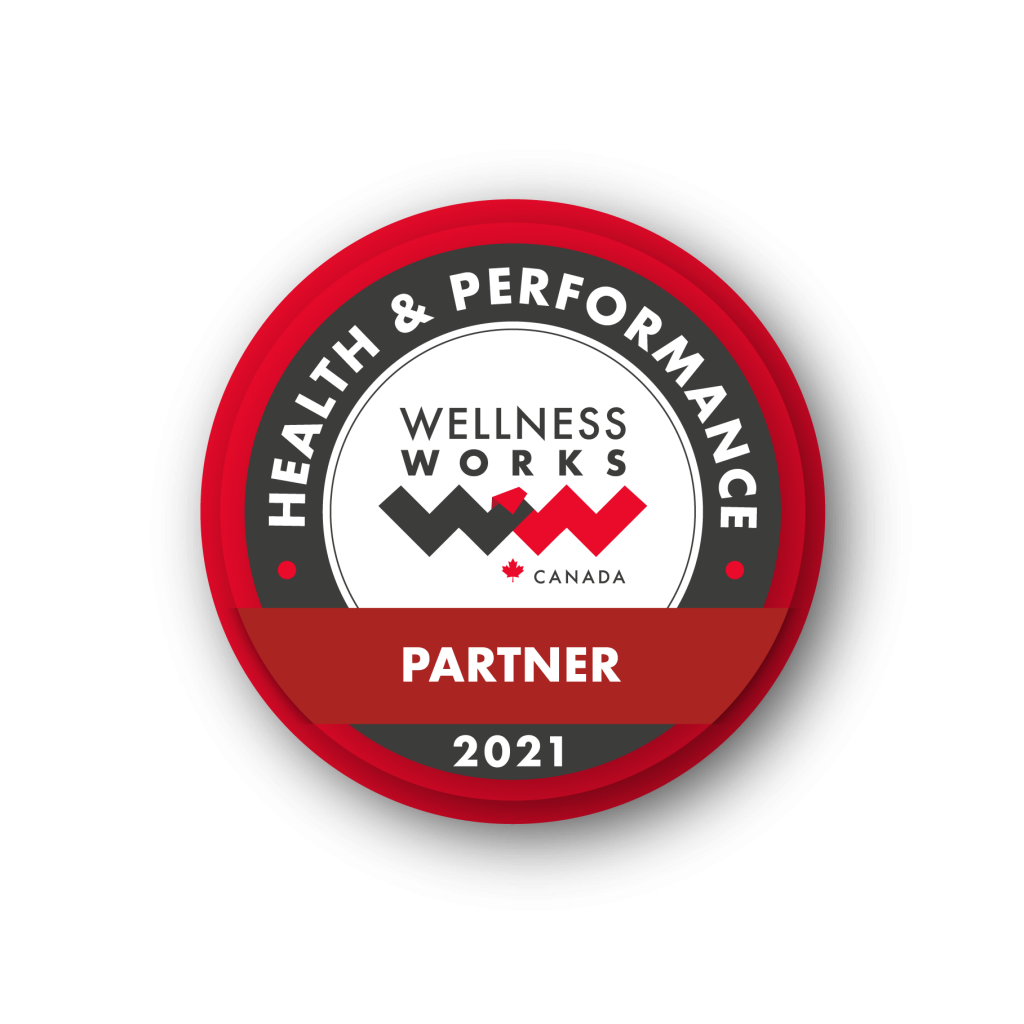 Check out all of the companies that we have worked with.